Get started today working towards the career of your dreams. The first step to the career of your dreams is setting goals and getting a realistic handle on how you are spending your time.
Download this FREE template to get started with your goal setting and time management so you can free up time to start working towards your dream career. We work on this template in step one of the career acceleration program, so you'll have a head start once you decide to sign up.
Ready for your dream career?
Statistics say that for every 200 applications, only about 5 people will get a callback for an interview. SIGN UP for the career accelerator course so that you can get ahead of your competition.
This program dives deep into the steps I use to help people land their dream career. Remember, the resume gets your foot in the door but the interview gets your butt in the seat. I'll work with you on everything from creating an attention-grabbing resume, crafting answers to common interview questions, appropriate dress, and exuding confidence to help you ace your upcoming interview.
For only $597, participants learn:
resume writing
how to answer interview questions effectively
to craft an organizational message
self branding
time management and goal setting
Money back guarantee
Land an interview within 30 days of course completion or your money back.
Attendees also receive:
a one-on-one coaching session with Shalanda
a resume review from a professional resume writer and recruiter
one-on-one interview practice session
course access for the lifetime of the course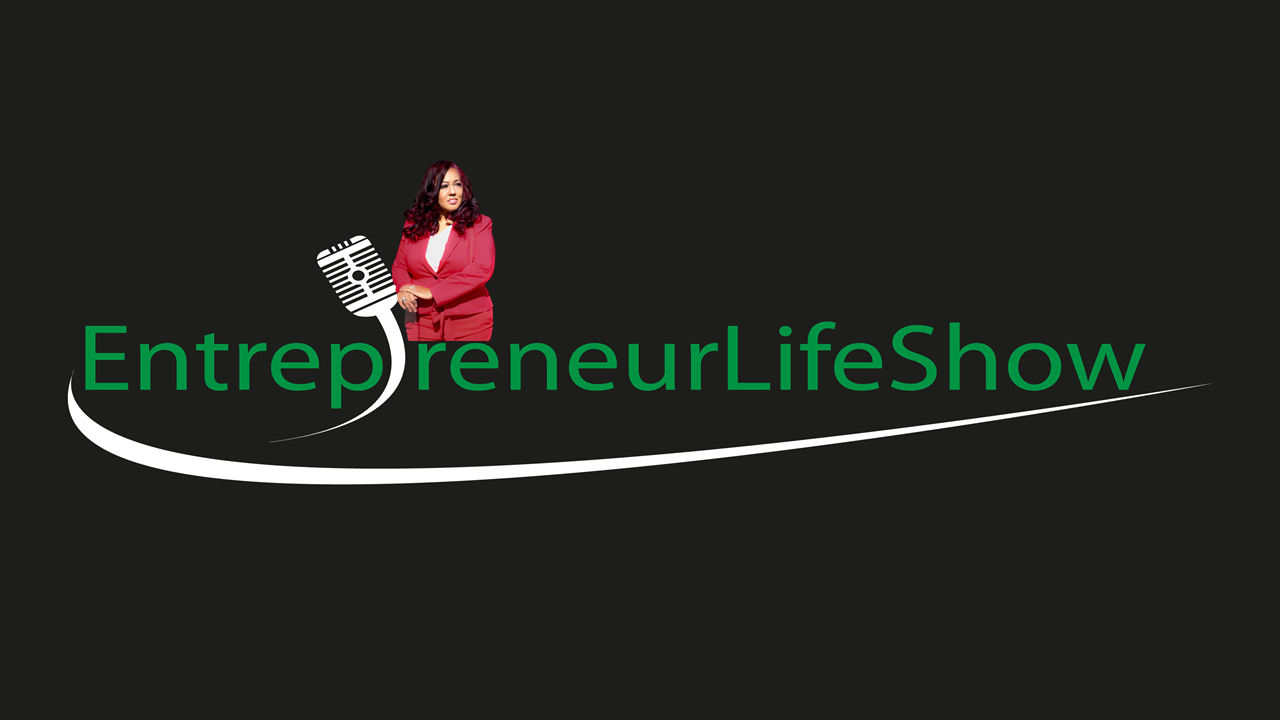 I'm Shalanda, your Career Coach
Finding and working towards that dream career can be arduous and discouraging so clients are taught crucial strategies for increasing career success:
time management/goal setting
personal branding
message development
Everyone who has worked through this process has experienced more success (interviews, job offers) than those who don't put forth the effort.